Attorneys and Title Company




Rock Solid Law



Legal Services

Rock Solid Law: building a Rock Solid foundation for your family, home, and property for over 25 years. We specialize in three areas:


• Real Estate Closings, Refinances, Title & Escrow. Closing Professionally and on Time.
• Outside General Counsel to Increase Profitability and Minimize Risk to your Business.
• Providing Peace of Mind through Estate Planning Services, including
• Wills, Trusts, and Probate,
• Veterans' Long Term Care Planning,
• Elder Law and Elder Litigation, and
• Pet Care Trusts.



We provide exceptional customer service, and consider our clients part of the Rock Solid family. Contact us at 904-241-1113, or email founder John Miller at John@RockSolidLaw.com to schedule a free consultation on how we can help you with life's key events.

John Miller
Rock Solid Law
(904) 241-1113
http://www.rocksolidlaw.com/
John@RockSolidLaw.com



Home Inspector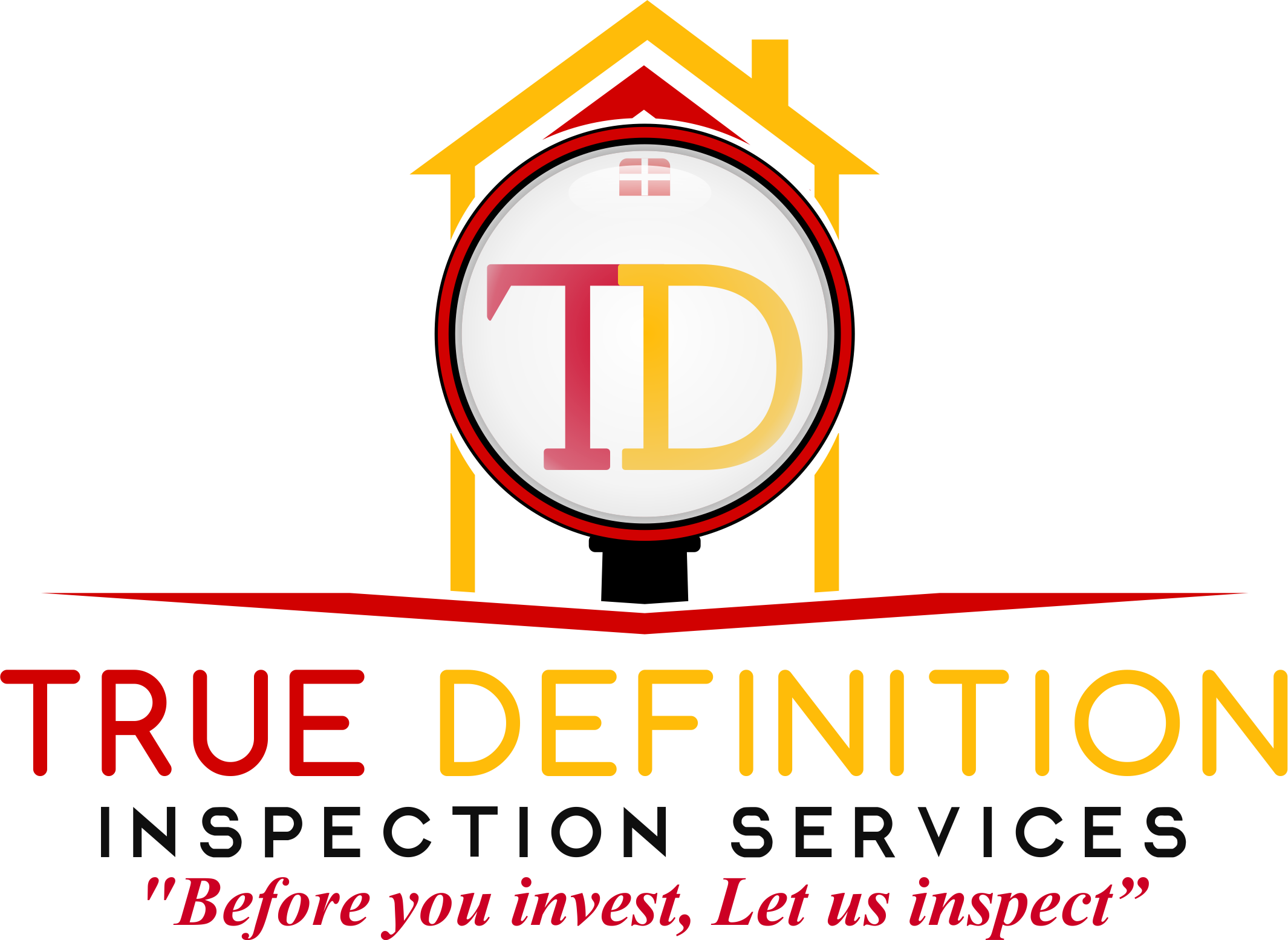 Antwan Richardson
904-537-9578
definitiontrue@gmail.com



Insurance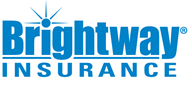 Riverside
2104 Park St., Jacksonville, Fl 32204


Brightway, Riverside is not your typical independent insurance agency. We're a Brightway agency which means we offer you expert advice and more choice in insurance companies than any other independent agent. And, we have deep relationships with the insurance companies we represent. We'll ask about you, your family and your needs. Then, we'll combine our insurance company expertise to build a customized policy for you that provides the coverages you need at a price you want.
Give us a call to put our team of experts to work for you.

Daniel Miller, Agency Owner
904-854-4555
daniel.miller@brightway.com

Brightway Insurance Website



Mortgage Lenders




First Florida Financial


Brandon Sheasley Managing Partner Phone: (904) 422-6466 Brandon@FloridaFinancialmtg.com 13400 Sutton Park Dr S Suite 1502 Jacksonville, FL 32224



Movement Mortgage


Carlos Wilcox Senior Loan Officer NMLS: 740525 direct: (904) 253-0940 carlos.wilcox@movement.com 9086 Cypress Green Dr. Jacksonville, Florida 32256
Whether you're buying, selling, refinancing, or building your dream home, you have a lot riding on your loan specialist. Since market conditions and mortgage programs change frequently, you need to make sure you're dealing with a top professional who is able to give you quick and accurate financial advice. As an experienced loan officer I have the knowledge and expertise you need to explore the many financing options available. Ensuring that you make the right choice for you and your family is my ultimate goal, and I am committed to providing my customers with mortgage services that exceed their expectations.
More Info
Mortgage Calculator
Get Pre-Qualified
Roofing

Reliant Roofing



Sean Shapiro
CEO Phone: (904) 657-0880 Sean@reliantroofing.com 822 N A1A Highway Suite 310 Ponte Vedra Beach, FL 32082
reliantroofing.com

Reliant roofing is a GAF Elite certified roofing contractor specializing in residential roofing and rapidly becoming the most trusted roofing company in North Florida. We have many years of experience proudly serving the Jacksonville community with new roof installations, roofing repairs, replacements, general cleaning and maintenance. At Reliant Roofing we believe it is every single customer's right to be treated like royalty when they choose to work with us. Our philosophy is "People buy why you do it, not what you do". This is why we focus on not only delivering a high quality finished product but also delivering the friendliest, easiest and most professional service you've ever experienced. Our goal is for you to be so satisfied with our services, that you wish you could hire us for everything in your day to day life. That is the "why" behind our company.


Security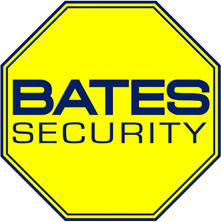 Bates Security is a locally owned and operated security company, founded by a former police officer. Our experienced and award winning security consultants and technicians offer only the best options for security and life safety for your business. Our unique Customer Service Center will make sure you feel safe and your needs are taken care of. Our systems are easy to operate and backed by unmatched, local service.
Please Contact:
Chris Ricke
(904) 900-1640 (Office)
cricke@batessecurity.com